Best Restaurants in Sylvania, OH

Are you looking for the best restaurants in Sylvania, OH? Well, you have plenty of options to explore! This Midwestern town is full of charm, and you'll be blown away by the selection of amazing eateries available. Whether you want a cup of coffee at the local diner or a fanciful cocktail at the newest bistro, take a look at our suggestions before you plan tonight's meal!
Breakfast and Lunch
Start your day off with a smile by visiting our favorite breakfast and lunch joints in the area.
Country Grain Bread Company sells some of the best bread you've ever had, and their challah is a work of art! Pick up a few loaves along with a variety of meats, cheeses, and jams.
Mayberry Diner makes a great breakfast, so get here early! This family-friendly diner has plenty of options for the kids, along with comfort foods and health-conscious plates to suit any appetite.
Tony Packo's is the go-to spot for lunch, especially if you're in the mood for the famous Tony Packo's Hungarian Hot Dog. The nostalgic atmosphere is a treat for the eyes, but the amazing food is truly unforgettable.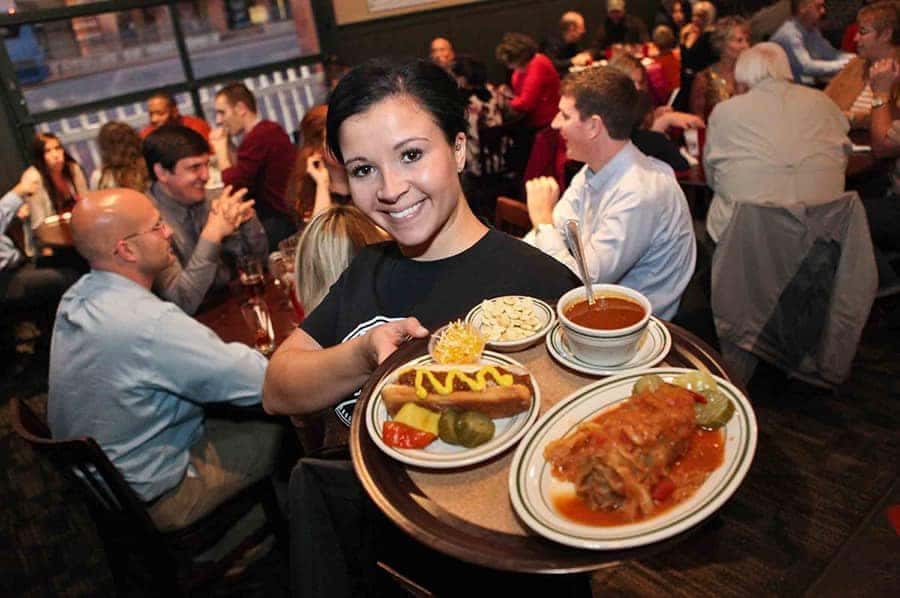 Dinner Fare
When dinner time rolls around, take a seat and enjoy some of the best food that Sylvania has to offer.
Ciao Restaurant serves Italian cuisine using fresh ingredients that are bursting with flavor. Enjoy the outdoor patio with a plate of pasta on sunny days, and don't forget to try the tiramisu!
Element 112 serves cutting-edge cuisine, inspired by the four elements. The menu changes daily, and the ingredients are locally sourced. Check out the rotating specials for options like the Chef's Tasting Menu and half price house wines.
The Seafood Restaurant has been a Sylvania institution for over 50 years, and the casual atmosphere will enchant you. The Lake Perch is a local favorite, and the onion rings are popular with the kids.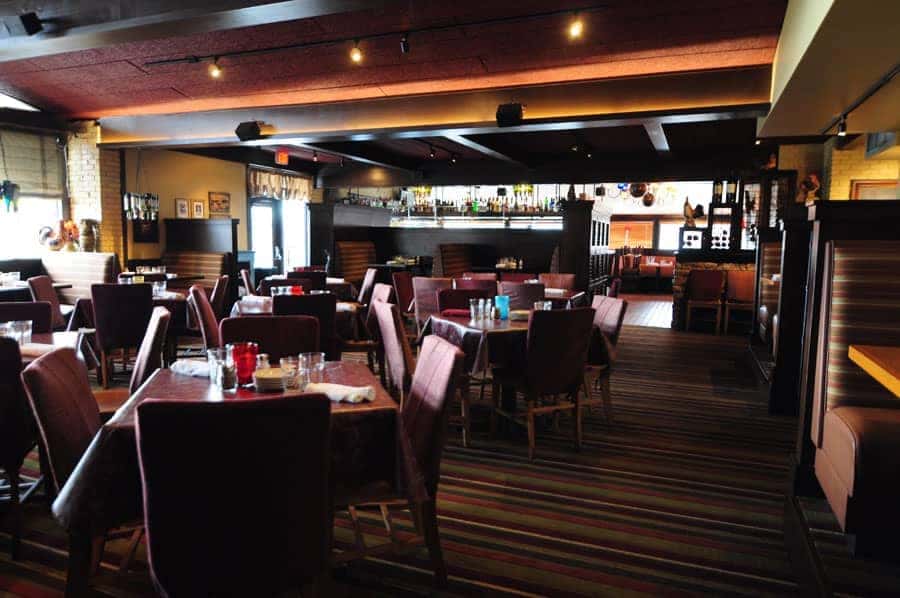 Plan Your Trip Today!
Now that you know the best restaurants in Sylvania, get your appetite ready for some incredible food! While you're in town, feel free to contact us at Vin Devers Autohaus of Sylvania. We've been a part of the community for decades, and we're alway happy to share our town with newcomers.