Audi Q5 vs. BMW X3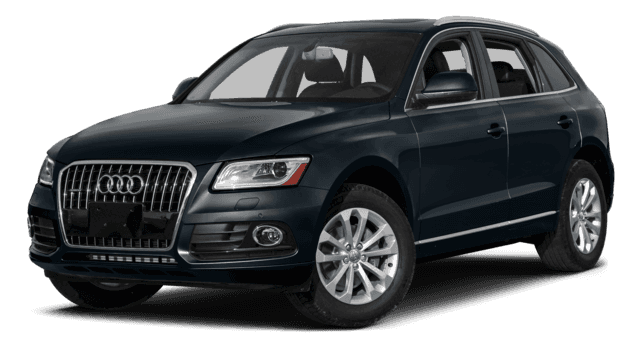 2017 Audi Q5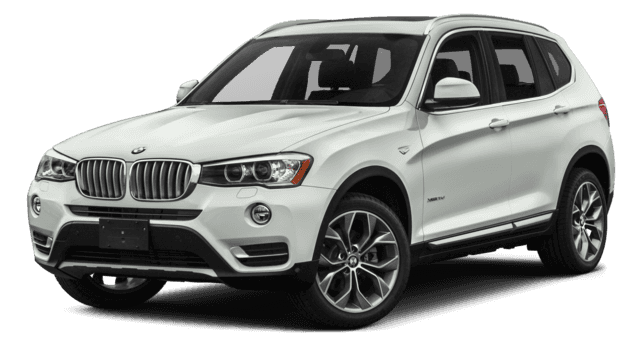 2017 BMW X3
| Audi Q5 | VS | BMW X3 |
| --- | --- | --- |
| 4,400 pounds | Towing Capacity | 3,500 pounds |
| 29.1 Cubic Feet | Cargo capacity with rear seat up | 27.6 Cubic Feet |
| Named IIHS Top Safety Pick+ | Safety | Not a Top Safety Pick |
| 41.0 inches front, 37.4 inches rear | Legroom | 39.9 inches front, 36.5 inches rear |
| 57.7 inches front, 56.4 inches rear | Shoulder Room | 57.3 inches front, 56.0 inches rear |
| 19.8 gallons | Fuel tank capacity | 17.7 Gallons |
Towing the Mark
In comparing the Audi Q5 vs. BMW X3, there are various areas in which the Audi Q5 crossover outshines the BMW model. One of these areas is towing capacity.When drivers want to hitch up a trailer, boat, or other pull-behind load, they'll have more power to do it onboard the Audi Q5, which boasts 4,400 pounds of maximum towing capacity compared with just 3,500 pounds for the BMW X3.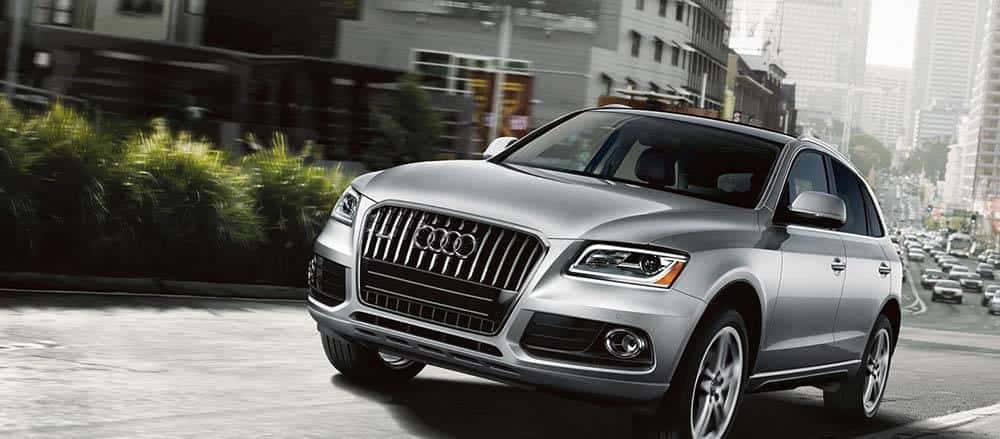 Bigger Is Better
In terms of space, the Audi Q5 again outdoes the BMW X3 in various areas.In terms of standard cargo volume, the Audi Q5 provides 29.1 cubic feet of cargo space with the rear seat upright. In contrast, the BMW X3 has only 27.6 cubic feet of cargo space with the rear seat up.
The Audi Q5 further serves up 41.0 inches of front legroom, while the BMW X3 has just 39.9 inches of legroom up front. The Q5 offers 37.4 inches of rear legroom, while the X3 has only 36.5 inches. In terms of shoulder space, the Audi Q5 provides 57.7 inches up front and 56.4 inches in the rear, while the BMW X3 has just 57.3 inches of front shoulder room and 56.0 inches in back.
Even the Audi Q5's fuel tank is bigger, boasting 19.8 gallons while the BMW X5 has only a 17.7-gallon tank.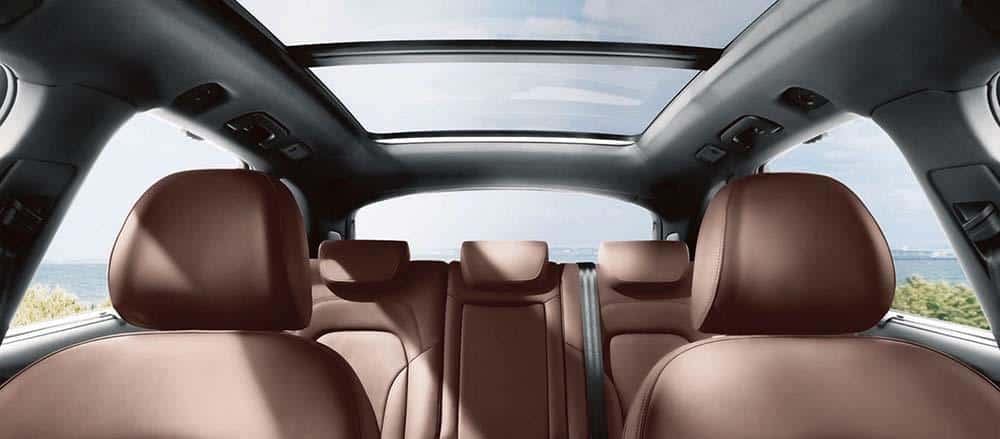 Safety Smarts
Staying safe is a big deal for drivers on today's crowded roads.In the area of safety, the Audi Q5 has earned a Top Safety Pick+ designation from the Insurance Institute for Highway Safety, the highest rating that organization gives, while the BMW X5 has not been named to the IIHS's list for 2017—not even as a lesser Top Safety Pick.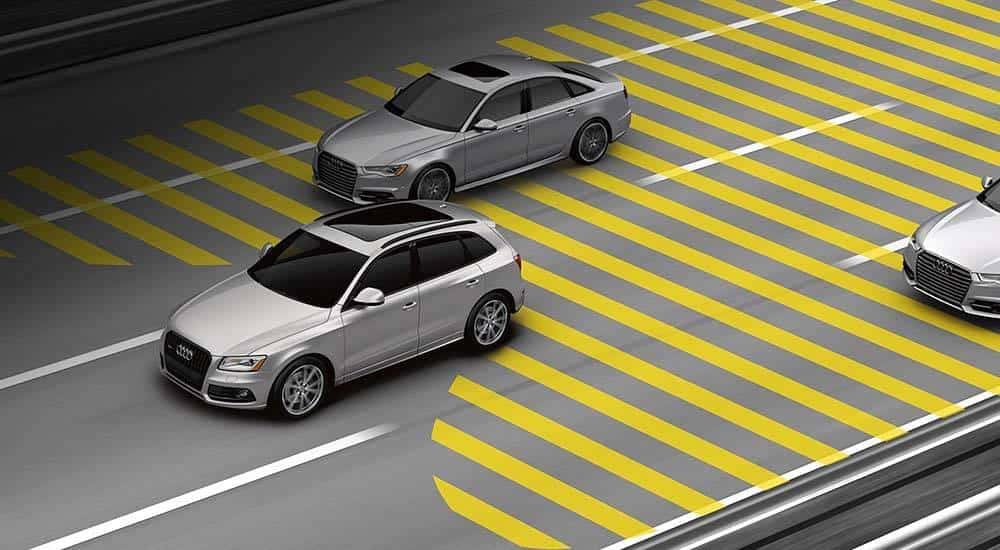 See for Yourself!
Sometimes the best way to pick a winning vehicle is to experience it in person. Drivers can do just that at Vin Devers Autohaus of Sylvania. Stop in and see us, or contact us today to take the incredible 2017 Audi Q5 out on the road for a test drive. Come in and see! what all the excitement is about!