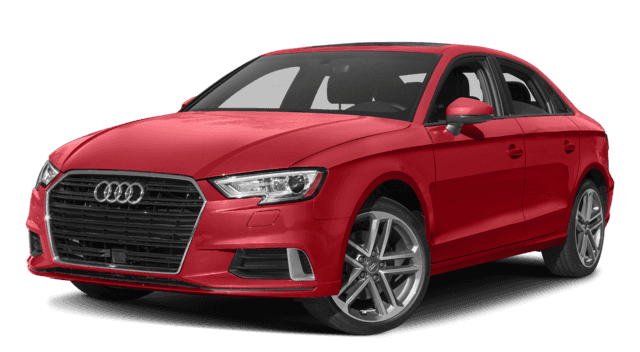 A3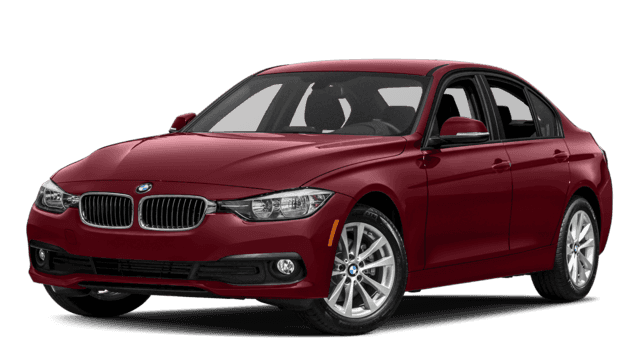 320i
2018 Audi A3 vs. 2018 BMW 320i
Performance
When you indulge in a luxury vehicle, you want to enjoy smooth handling paired with robust horsepower. Between the Audi A3 vs. BMW 320i, Audi built the superior sedan. The 2.0L turbocharged TFSI engine doesn't hold back when you hit the gas. In fact, you'll be treated to a whopping 186 hp in front-wheel drive. The BMW may pack a punch, but it falls short with its 2.0L TwinPower Turbo 4-cylinder engine. You'll top out at 180 hp, which makes a big difference on the road. Need proof? The Audi A3 zooms from 0-60 mph in 6.6 seconds. The BMW 320i takes 7.1 seconds to accomplish the same feat.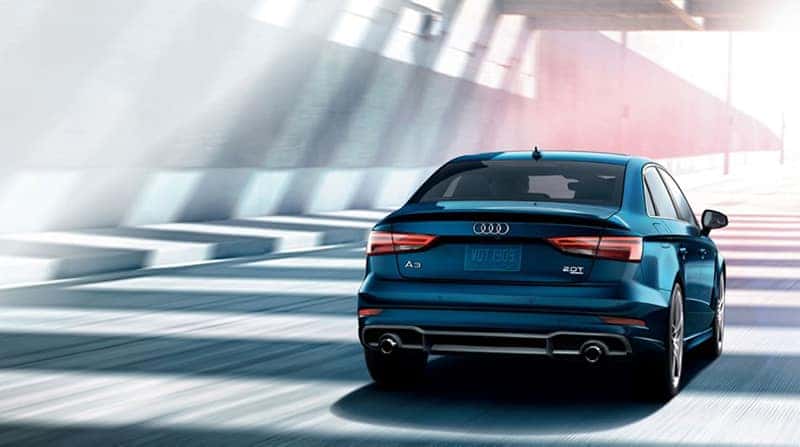 Fuel Economy
So, the Audi A3 has more zip on the road. What about fuel economy? You may expect the BMW to have the edge, given its milder performance, but the Audi A3 manages to be both powerful and efficient at the same time. The BMW 320i generates up to 23 mpg in the city with its automatic transmission, while the Audi A3 manages 26 mpg in the city. All of those extra miles really add up over a year of commuting, errands, and road trips.  All around, the A3's performance is hard to beat.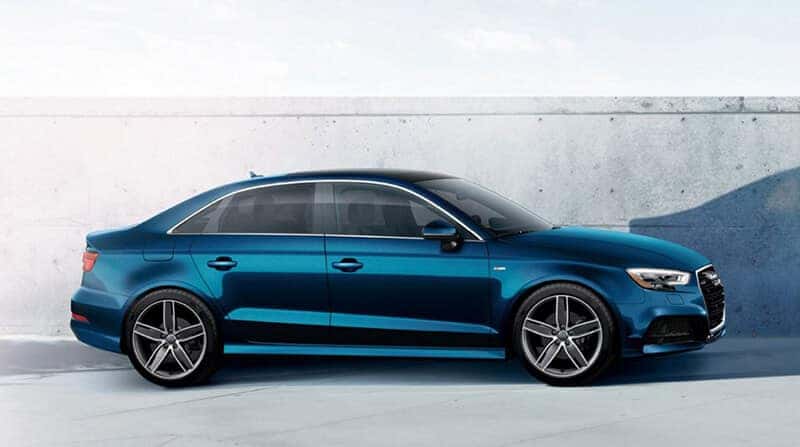 Price
Even when you decide to splurge on a luxury vehicle, you want to make sure that your investment is worth the price tag. Surprisingly, the Audi A3 has the lower starting price of the two options. The 2018 Audi A3 sedan starts at an MSRP of just $31,950 for that dynamic performance and spectacular engineering. The BMW, on the other hand, starts at a hefty price tag of $34,900! That's a difference of nearly $3,000 for a vehicle that is not as powerful or efficient. The choice seems clear.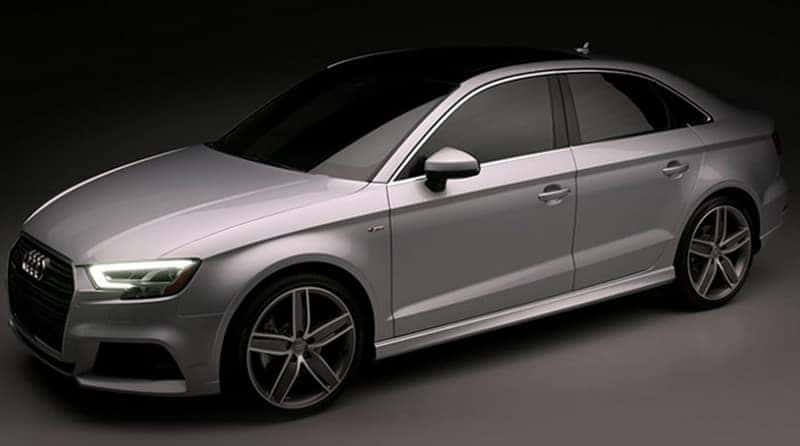 Get Behind the Wheel at Vin Devers Autohaus!
In a battle between the Audi A3 vs. BMW 320i, the Audi A3 is just the better buy. It's got the looks, the performance, and the technology to thrill any driver on the road today. Why not take a look at our new inventory and plan your next trip to Vin Devers Autohaus of Sylvania? Our experts would be happy to show off this gorgeous car in person. Contact us to set up your test drive, and get pre-approved for financing in advance if you'd like!