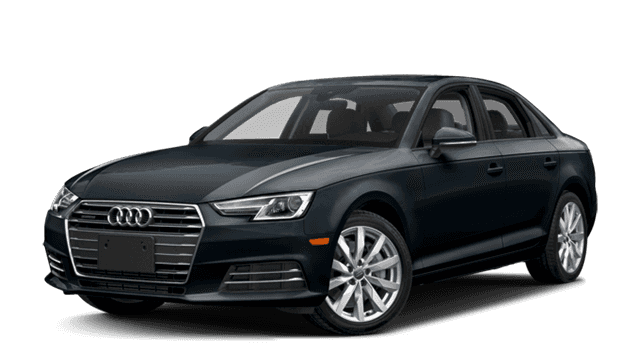 Audi A4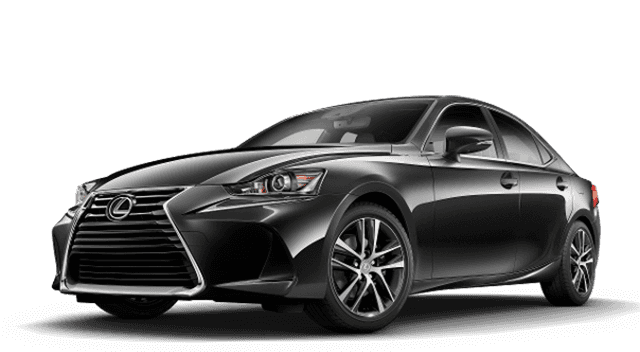 Lexus IS
2018 Audi A4 vs. 2018 Lexus IS
Price
When comparing the Audi A4 vs. Lexus IS, there are tons of different factors to weigh. Racing enthusiasts may zoom in on those horsepower figures, while tech-heads may be more concerned with the amenities onboard. However, price is one of the most important features for nearly all potential car owners and Audi has the clear advantage. The Lexus IS starts at an MSRP of $38,210, while the Audi A4 has a starting MSRP of only $36,000. That's a difference of over $2,000!
Efficiency
Not only is the Audi A4 lower in price off the bat, but it also has the fuel economy figures that will save serious cash while on the road. If you choose the base Lexus IS 300 RWD, you'll enjoy an EPA-estimated 22 mpg in the city and 32 mpg on the highway. The base model Audi A4 Premium is far more efficient with 27 mpg in the city and 37 mpg on the highway. Comparing combined fuel economy figures, the Lexus generates 26 mpg to the Audi's 31 mpg! That means you'll get an extra 5 mpg on average in the Audi A4, which can add up to significant fuel savings.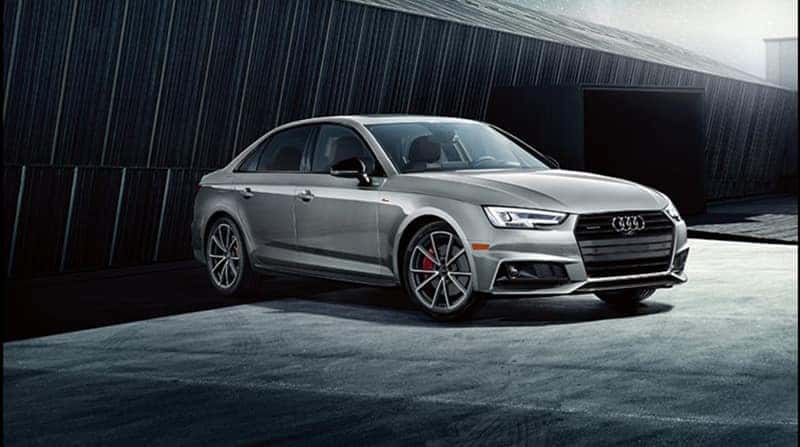 Space
Both luxury vehicles may feature spacious and welcoming interiors, but the Audi A4 is a little more practical for more drivers. When comparing specs, the two are fairly evenly matched in a number of categories. They are nearly identical in width, height, and wheelbase. But, the Audi A4 does have a few extra inches of length on the Lexus IS. That may be why the Audi A4 has extra trunk space in the back – 13.0 cubic feet of cargo volume in total. The Lexus IS falls a little short with only 10.8 cubic feet to utilize, which may disappoint the shopaholics out there.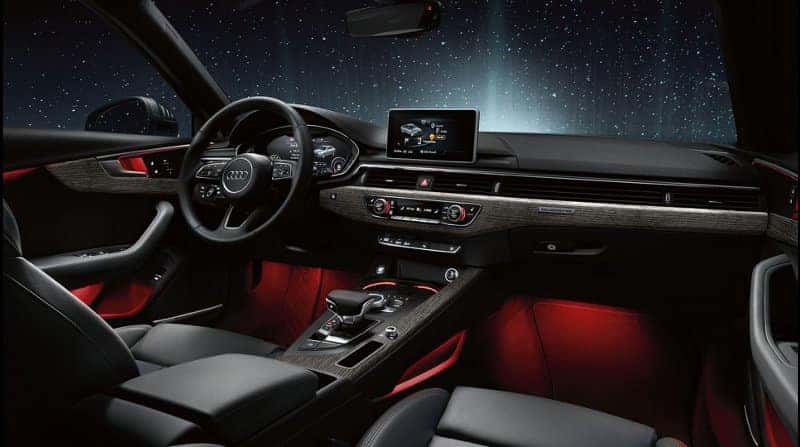 Treat Yourself to Luxury Today!
After a thorough look inside the Audi A4 vs. Lexus IS, the Audi A4 is simply the better buy. If you need more proof, just stop by Vin Devers Autohaus of Sylvania! We'd love to introduce you to the trim level of your choice in our gorgeous new inventory. If you're ready for your test drive, feel free to apply for financing ahead of time. Still have questions? Contact us online!