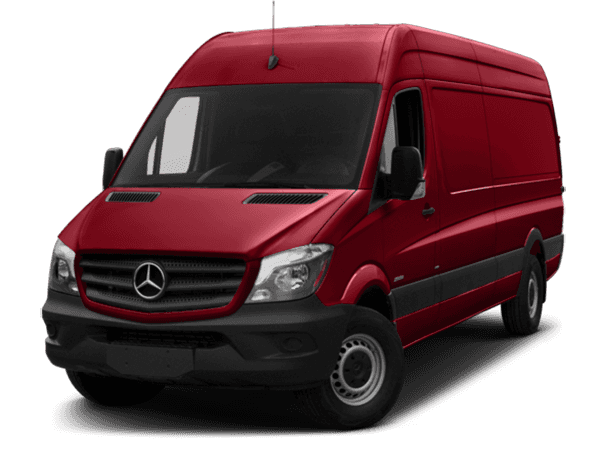 Sprinter Cargo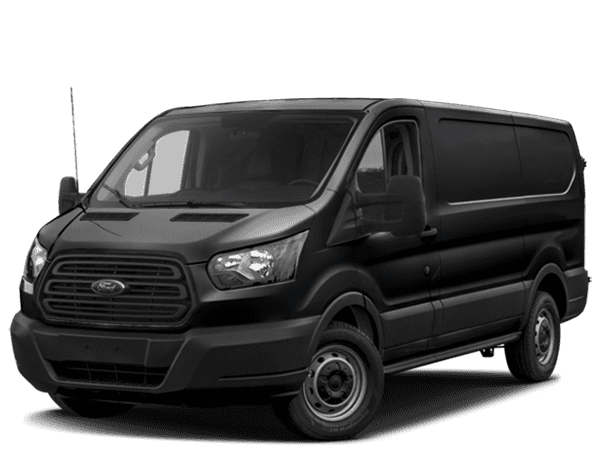 Ford Transit
2017 Mercedes-Benz Sprinter vs. 2017 Ford Transit
Always An Original  
Introducing the 2017 Mercedes-Benz Sprinter vs. the 2017 Ford Transit, or shall we say, the original against the imitator? The Sprinter Cargo Van was launched with business customers in mind and tailored to that market's specific needs. At first glance, the Ford Transit Van may look similar, but it doesn't quite compare. Some big examples: the Sprinter has almost ten more inches of standing height and 72.4 more cubic feet of cargo volume. This means more comfort for your employees and clients, plus dramatically more room to store luggage, boxes, or whatever you need to carry.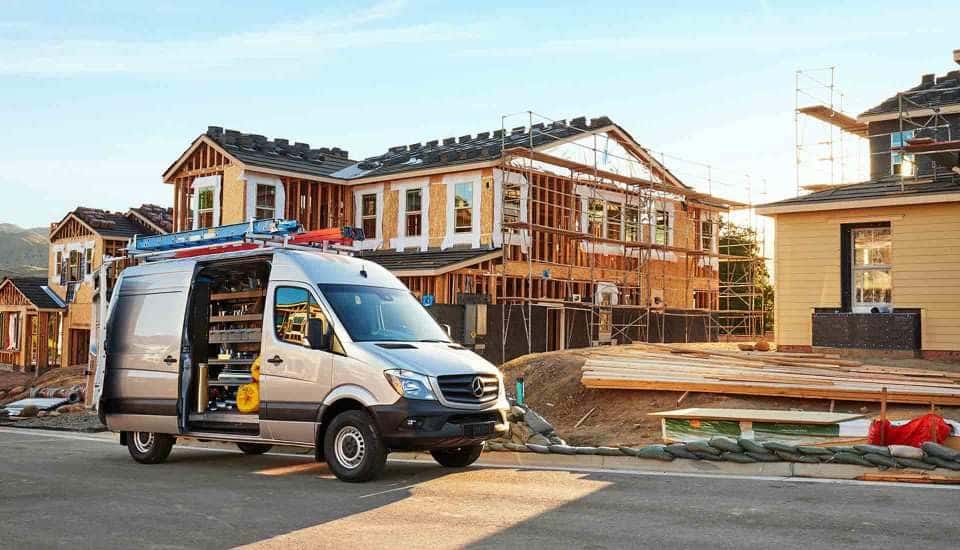 Key Safety Features
Both the Mercedes-Benz Sprinter and Ford Transit offer safety features designed especially for this type of vehicle. Anti-lock brakes, electronic stability control, brake assist, and a tire pressure monitor come standard on both models. Both the Sprinter and the Transit are equipped with three-point seat belts for the driver and front passenger, as well as driver and passenger airbags. The Sprinter has standard side-curtain airbags for the driver and passenger, but if you want them for the Transit, you'll need to add them as an upgrade. The Sprinter also has standard daytime running lamps and available Bi-Xenon headlamps with a cornering system, halogen fog lamps, and heated windshield. These features are not available at all for the base trim Ford Transit.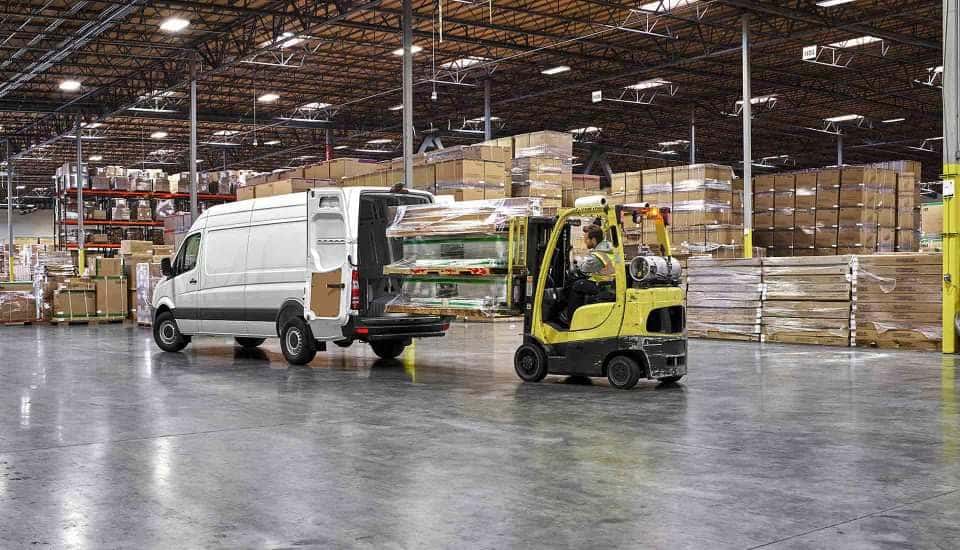 Interior Bonuses
Both of these commercial vans sport some of the same standard interior features, including an adjustable steering wheel, power front windows, multi-function remote, tinted glass, and a sound system, to name just a few. However, the base trim Sprinter comes with some extras that the Transit doesn't, like an outside temperature gauge, multifunction steering wheel, and an available partition with sliding door. These features are vital for helping your staff work more efficiently and productively.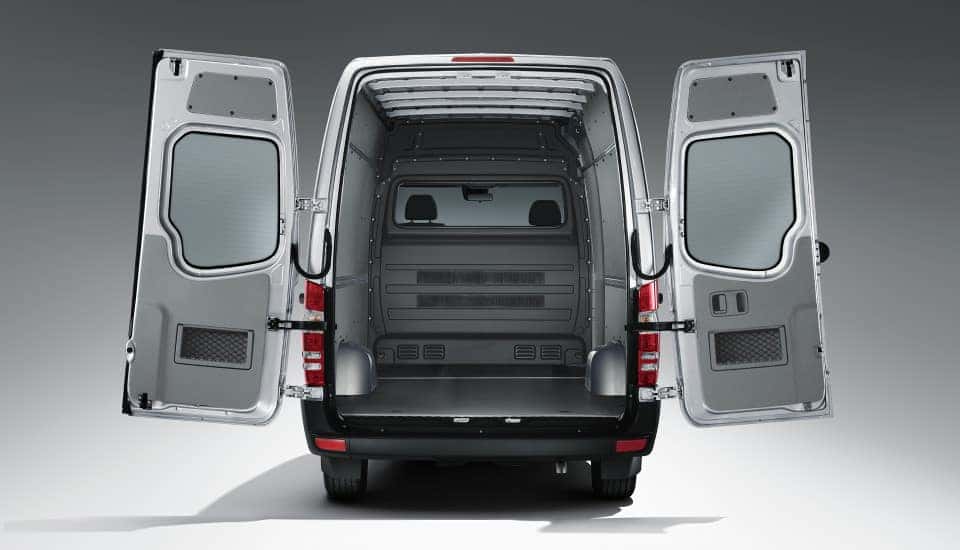 Sprinter Finishes First
The results are clear in the 2017 Mercedes-Benz Sprinter vs. 2017 Ford Transit comparison contest. The Sprinter is the obvious winner, with important advantages in cargo space and passenger standing room, safety features, and interior conveniences. And you haven't even driven it yet! Set up a test drive with Vin Devers Autohaus of Sylvania today. We're here to help with research, pricing, and financing. Contact us today to get your first ride in the Sprinter!