Why Should I Buy a Mercedes-Benz?
Why Should I Buy a Mercedes-Benz?
The Mercedes-Benz brand is known throughout the world for its exquisite craftsmanship, breathtaking performance, head-turning style, and fair prices. And while you can trust that your luxury vehicle was built to go the extra mile, the generous Mercedes-Benz warranty offers a little extra peace of mind for new car owners. With features like concierge services and mBrace Connect, it's no surprise that Mercedes-Benz is one of the most trusted luxury brands around.
A History of Excellence
Since the debut of the brand's first "Motorwagen" in 1886, the Mercedes-Benz brand has been on the forefront of innovation. In 2002, engineers created the groundbreaking PRE-SAFE system that detects potential dangers on the road to help prevent accidents from ever occurring. While this system works on an individual level, Mercedes-Benz pioneered "Car to X Communication" in 2016 to share this data among all cars equipped with this technology. Now all vehicles could communicate dangers like slippery roads, heavy fog, and dangerous precipitation to create safer roads with fewer accidents.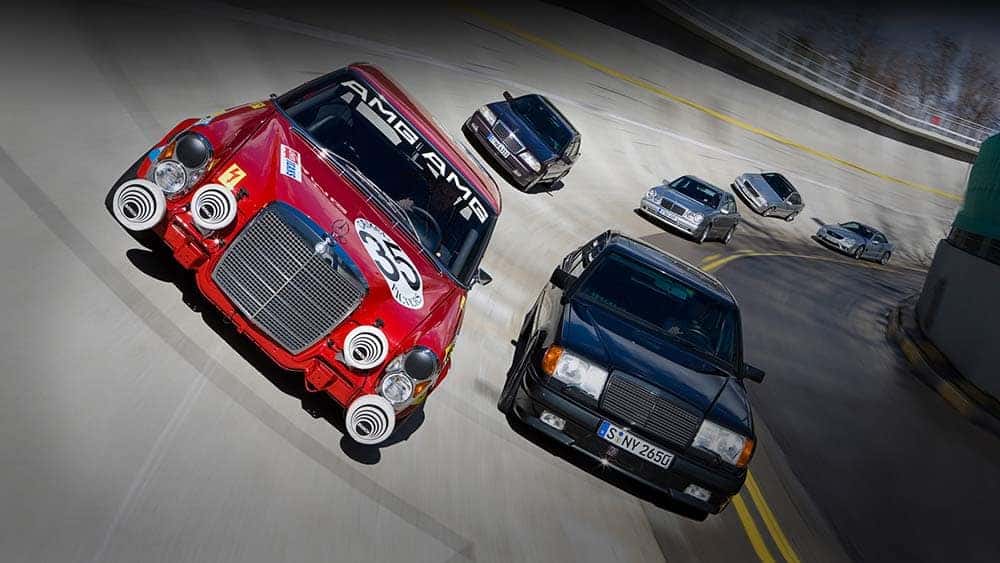 ---
Warranty Coverage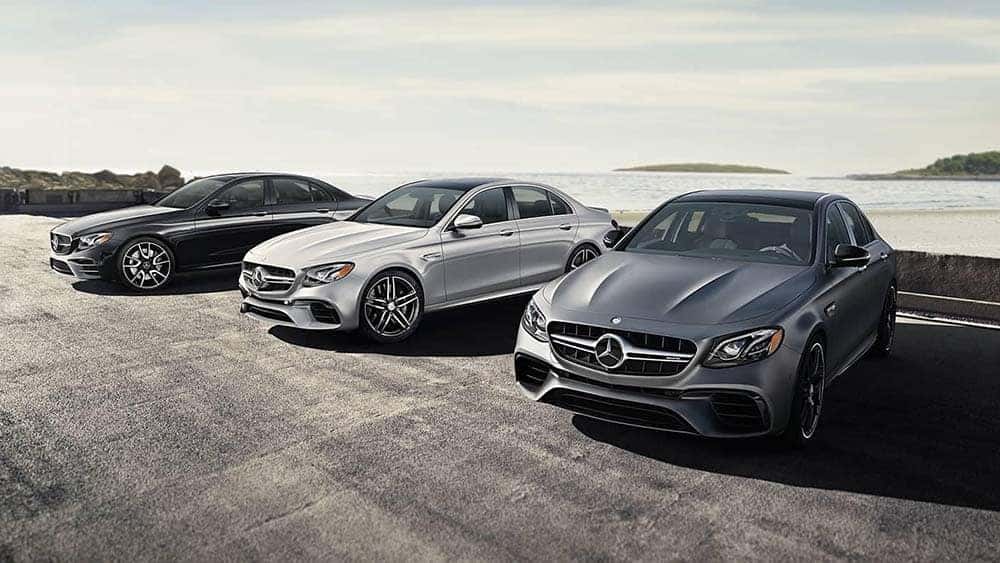 While every model is packed with innovative safety technology, each Mercedes-Benz also includes a generous warranty package to protect your investment. Whether you take home a brand new car or a certified pre-owned model, you'll be thrilled by the coverage available from the Mercedes-Benz warranty.
New Vehicle Limited Warranty: Coverage lasts for 48 months or 50,000 miles and includes perks like genuine Mercedes-Benz parts, specialty Mercedes-Benz diagnostic testing, and trip interruption services.
Certified Pre-Owned Vehicle Warranty: CPO vehicles are covered by any remaining warranty from the New Vehicle Limited Warranty Plan – along with an additional 12 months! This includes coverage for everything from powertrain repairs to climate control systems.
Extended Warranty: New and CPO vehicles can also benefit from the available extended warranty, which provides additional coverage beyond your standard plan. Speak to our experts to create a custom plan for your needs.
mBrace Connect
The mBrace Connect system is the latest in long line of innovations from the Mercedes-Benz brand. This smart suite of services is standard for five years, and the mBrace Connect System offers high-tech conveniences to elevate your everyday driving experience. Try out available services like:
Remote Access
Crisis Assist
Concierge Services
Turn-by-Turn Route Assistance
Wi-Fi Hotspot Capability
Mercedes Me Smartphone Integration
24/7 Service
What if you encounter something unexpected on the road? No need to panic! The Mercedes-Benz warranty offers assistance 24 hours a day, 7 days a week, 365 days a year. That means you're covered from calamity, even if you get a flat tire during a holiday adventure. Services include:
Flat Tire Repair
Jump Start
Fuel Delivery
Lockout Service
Tow to Dealership
And more!
Mercedes-Benz Service
Whether you need a simple oil change or a more substantial repair, it's worth your while to find an officially authorized Mercedes-Benz dealership in the Toledo area – like Vin Devers Autohaus, near Maumee and Perrysburg. Our dealership employs certified technicians who know the ins and outs of this luxury brand. That means you'll get access to Mercedes-Benz exclusive technology, as well as OEM parts that were made just for your car. Find out more about the benefits of authorized Mercedes-Benz dealerships!