Audi Q3 Reviews
If you're on the lookout for a new SUV, why not treat yourself to something truly exquisite? The latest Audi Q3 reviews are in, and experts have fallen in love with this smooth and stylish SUV. Between its 200-hp engine and its luxury-filled cabin, it's hard to resist the charms of the 2018 Audi Q3 SUV. Why does the Q3 stand out against its competition? Find out below!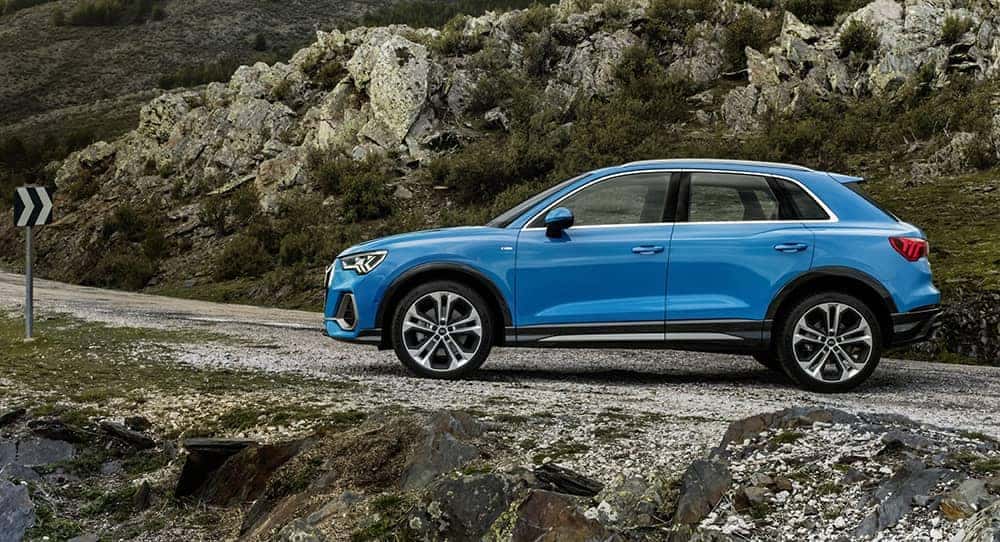 Standout Features
Across the board, every Audi Q3 review lauded the superior ride quality of this impressive vehicle. Edmunds noted the incredibly quiet cabin, even while zooming along the highway, and applauded the comfortable ride quality that persisted over rough and choppy roads. Cars.com went a step further, praising the Q3 performance as well as the driver cockpit. The step-in height is much more comfortable than your typical SUV, and the cozy driver's seat makes long trips more enjoyable. Finally, U.S. News & World Report loved the interior. From the spacious design to the high-quality materials, the Q3 exudes luxury at every turn.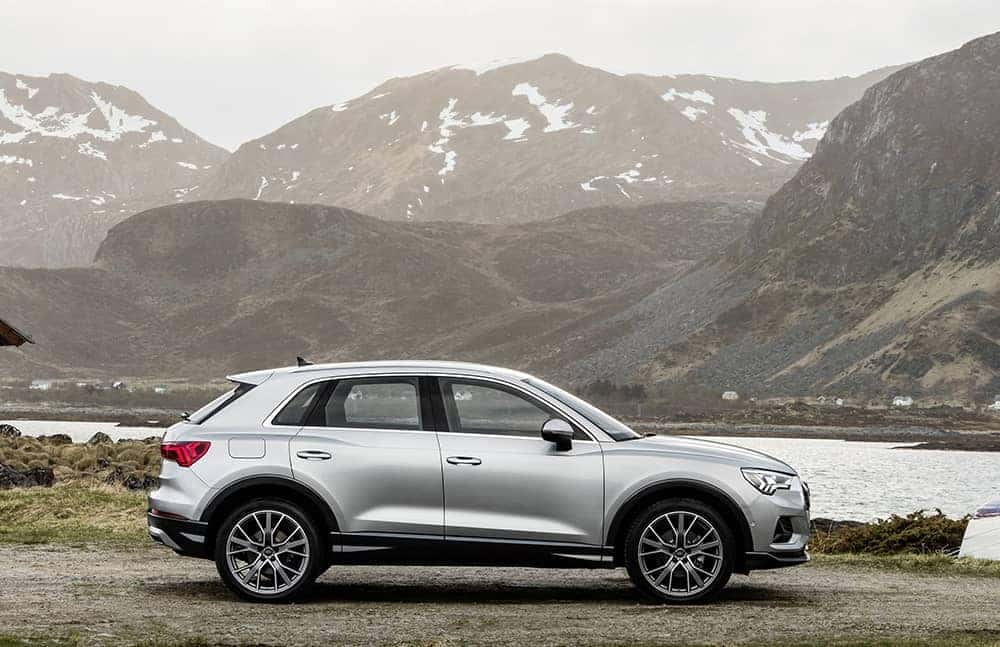 Notable Quotes
It's clear that the experts are in a consensus: The Audi Q3 is a hit! But, check out a few of the notable quotes from the Audi Q3 reviews to get a better sense of the Q3 craftsmanship:
Kelley Blue Book: "The new Audi Q3 is so much more than just a small SUV that gets you and your things from point A to B. The Q3 is a luxury item. It's something you appreciate with all five senses. It's something that entertains you. Moves you. It's something you're proud to own."
The Car Connection: "The 2018 Audi Q3 doesn't have time for labels. The small crossover SUV is simultaneously a tall-riding hatchback, the most affordable Audi crossover, a luxury car, and a urban runabout."
Motor Trend: "Why You'd Consider One: Because the Audi styling is just too hard to resist, and the micro-ute packaging fits perfectly into your lifestyle and your parking space."
Find Out More!
Visit Vin Devers Autohaus of Sylvania to get up close with the latest Audi Q3, or find out what to expect from the 2019 Audi A8 luxury sedan. Contact us at any time to set up your test drive!