Discover the Rich History of Mercedes-AMG
For the past 50 years, Mercedes-AMG has earned its reputation among the top performance divisions in the industry. The history of Mercedes-AMG is paved by dedicated engineers with an unyielding passion for quality vehicles, so it's no surprise that this division has spurred some of the most incredible innovations of the past and present. Though the division started with a bang on the track, modern AMG vehicles are racing down streets around the world.

A Success from the Start
The Mercedes-AMG was born from the minds of Hans-Werner Aufrecht and Erhard Melcher. While Mercedes-Benz once excelled in the motorsports world, the company began to withdraw from the competition in the 1960s. Aufrecht and Melcher were devoted fans of the sport, so they set forth to continue this legacy with their own specialized company: AMG. The two pioneers founded the company with humble beginnings in 1967, headquartered inside an old mill. However, their success was nearly instantaneous. Less than five years later in 1971, they took second place in the 24 hours of Spa race with their AMG 300 SEL 6.8. The AMG brand wasted no time impressing the industry.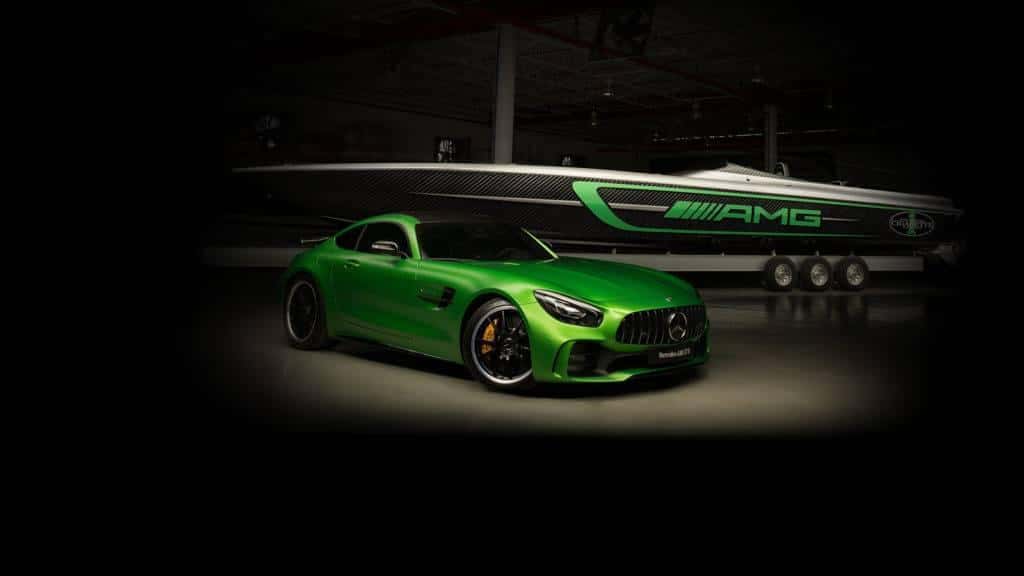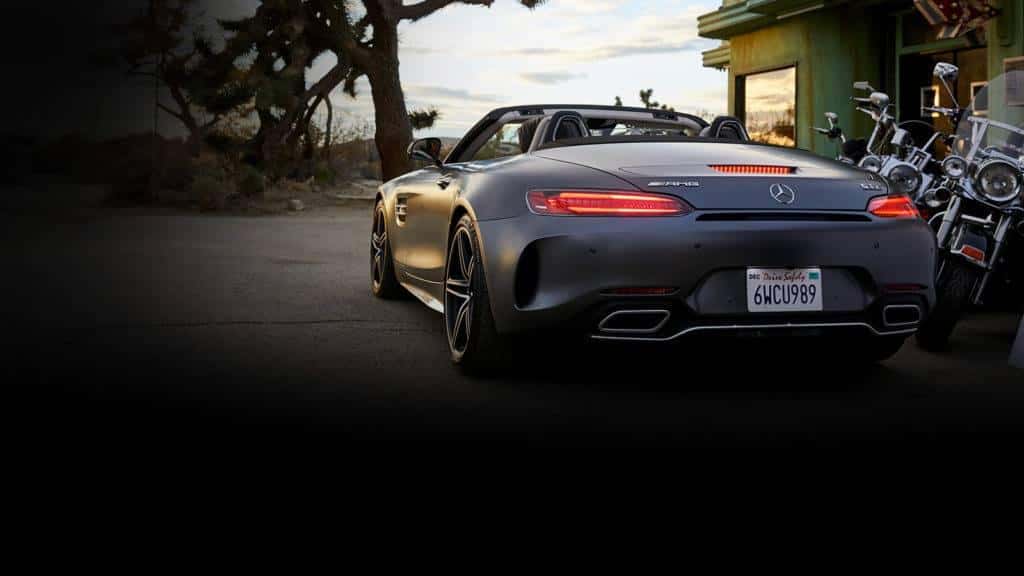 A Fruitful Relationship
While AMG was its own standalone brand for decades, it began to join forces with Mercedes in the 1990s for the C36 AMG. Shortly thereafter, AMG became a wholly owned subsidiary of the Mercedes brand. The SLS AMG was the first standalone vehicle from the newly revitalized line, and the GT was introduced in 2014. During this time, the AMG also saw exciting changes within the company. AMG became Mercedes-AMG, to reflect the partnership between the two, and the company became a part of the Mercedes' Formula One team. Mercedes-AMG shows no sign of slowing down anytime soon. Nearly 100,000 vehicles were delivered in 2016 and a new hypercar is on the horizon for the brand's anniversary. Given the history of the Mercedes-AMG, it's clear that the passion of Aufrecht and Melcher will continue for decades to come.
Experience History in Motion
Vin Devers Autohaus of Sylvania is proud to present the history of Mercedes-AMG with this brief timeline of the high-performance lineup. Now that you're familiar with AMG history, why not experience this top engineering firsthand? Learn more about the Mercedes-AMG, and then contact us for a test drive with our experts!