History of the Mercedes-Benz Logo

Many drivers can identify the Mercedes-Benz logo at a glance, but what is the history of this iconic badge? You might be surprised to learn that this trademark logo is actually a blend of several symbols, which outline the history of the brand. Find out more with Vin Devers Autohaus of Sylvania, serving the greater Toledo area.
Mercedes-Benz Logo Meaning
Peeling away the layers of the Mercedes-Benz logo, you'll notice that it's actually two logos in one. The logo was designed to reflect the unity of the Daimler-Motoren-Gesellschaft with Benz & Cie. brands. When the two brands merged together, the new company logo combined the star of the Daimler company with the laurel wreath of the Benz brand. The encircled three-pointed star became a globally recognized logo that is used to this day.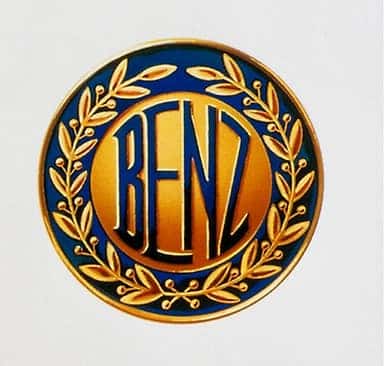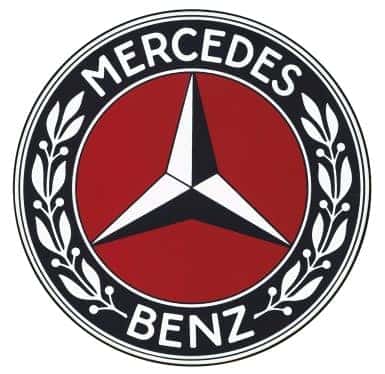 Learn More About Mercedes-Benz
Learn the future of the Mercedes-Benz brand with a look at what's trending at Vin Devers Autohaus of Sylvania, near Maumee and Perrysburg, or find out all about AMG technology.