Q3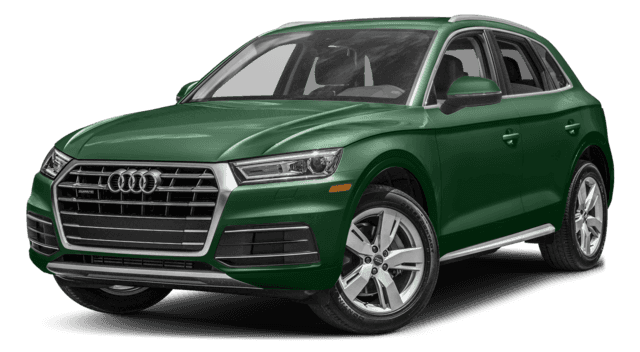 Q5
2018 Audi Q3 vs. 2018 Audi Q5
Looking for a new five-passenger luxury SUV in the Toledo area? The Audi Q3 vs. Audi Q5 should be at the top of your list. They're two safe, high-end options for your family, and you can test drive both at Vin Devers Autohaus of Sylvania, conveniently located near Maumee and Perrysburg. We carry a large inventory of front-wheel and all-wheel-drive vehicles.
Price and Power
Both the Q3 and the Q5 deliver smooth, quiet power and precision performance. The Audi Q5 specs boast 252 hp, 273 lb-ft of torque, and all-wheel-drive, and the base price starts at $41,500. The Audi Q3 specs don't show off quite as much power – 200 hp and 207 lb-ft of torque, but the starting price is lower, $32,900.
Size and Efficiency
The Q5 is almost a foot longer than the Q3, and it offers more room for passengers and cargo. But the Q3 does a good job when it comes to leg room, matching the Q5's comfort. These SUVs are fairly close when it comes to fuel economy. The Q3 does slightly better on the highway – 28 vs. 27 mpg – but the Q5 has the edge in the city – 23 vs. 20 mpg.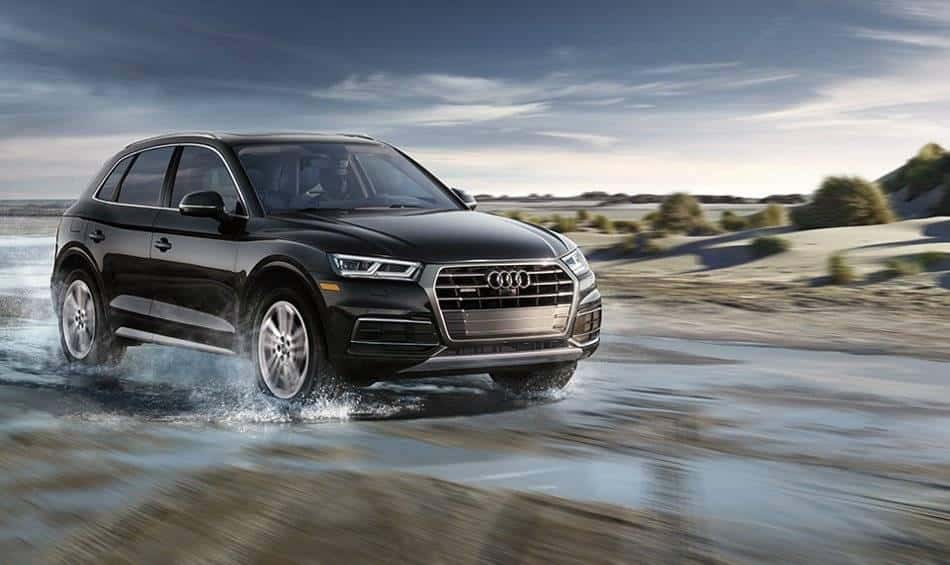 More Audi Comparisons
Compare the Audi Q5 vs. the Lexus RX350.