Questions for Your Mechanic
Don't trust your vehicle to just anyone. Before you drop your car off to be serviced, get these questions for your mechanic answered.
Are You Certified?
Look for a shop that displays an ASE certification. The National Institute for Automobile Service Excellence is the standard for expertise and continuing education.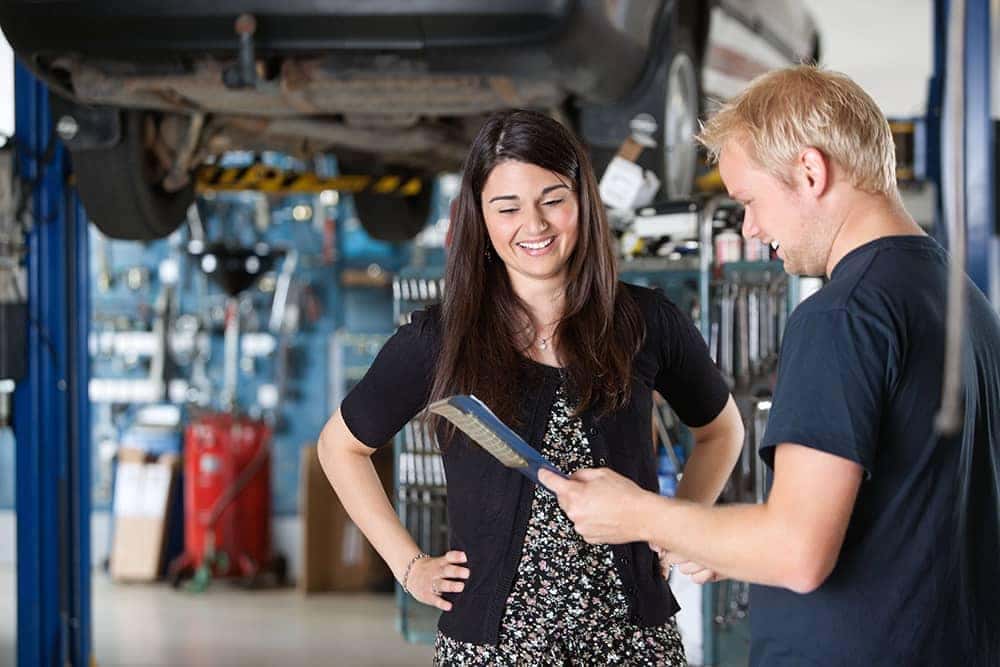 What Are My Options?
Whether it's a major repair or routine car service, ask what your alternatives are and how much each one costs. It's okay to ask for a written estimate that explains each option.
Are Your Repairs Covered by a Warranty?
Repairs should include warranty protection on the products and the service, but be sure to ask. Warranty coverage can vary widely from shop to shop.
What is Your Suggested Maintenance Plan?
Compare what the repair shop suggests to your owner's manual, and make sure you're not getting costly, unnecessary recommendations.
Feel Sure About Your Service
If you're in the Toledo area, you can feel confident in the honest, quality service from Vin Devers Autohaus of Sylvania, an authorized service center for Mercedes-Benz and Audi located near Maumee and Perrysburg. Contact us to schedule an appointment.