Learn All About Sylvania, OH
Learn All About Sylvania, OH
Sylvania, OH may be a suburb of Toledo, but it's charming and has a history that's all its own. Its historic roots go all the way back to 1836, and though it's thoroughly modern, Sylvania has plenty of small town charm to offer newcomers. Additionally, this picturesque town is well known for its wealth of natural beauty that showcases the lushness of Midwestern nature. In fact, Sylvania is nicknamed "Tree City USA." Find out more about our hometown, and plan your visit today!
History
Sylvania first appeared on the maps of Ohio in 1836. Sitting right on the border of Michigan and Ohio, the town became an important spot for travel. The first Sylvania post office was established in 1859 and shortly thereafter, it became fully incorporated in 1867. And even though the city has grown in leaps and bounds ever since, that very same post office is still in use to this day! In the modern day, the population has grown to nearly 19,000 residents. Many townsfolk take advantage of the nearby Toledo metro area, which is just 10 miles away. However, Sylvania is full of opportunities for local families, including over a dozen schools and a private college.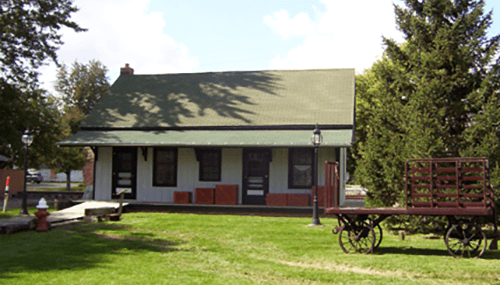 Attractions
So, what are the can't-miss attractions in Sylvania, OH? Let's go through some of our favorite spots in town: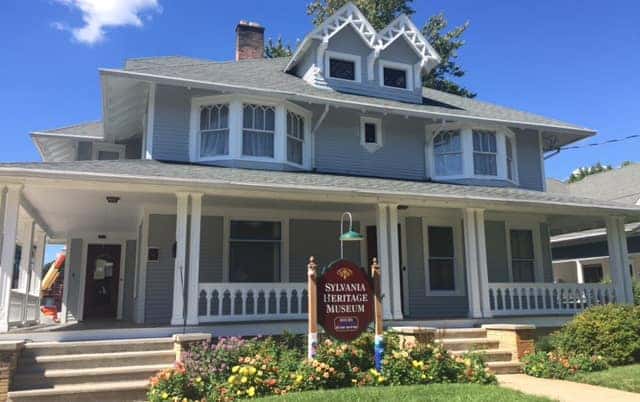 The
Sylvania Historical Village
is a wonderful museum that's full of interactive exhibits. Check out the authentic replicas of blacksmith shops and stone academies, or check the schedule to catch a special event!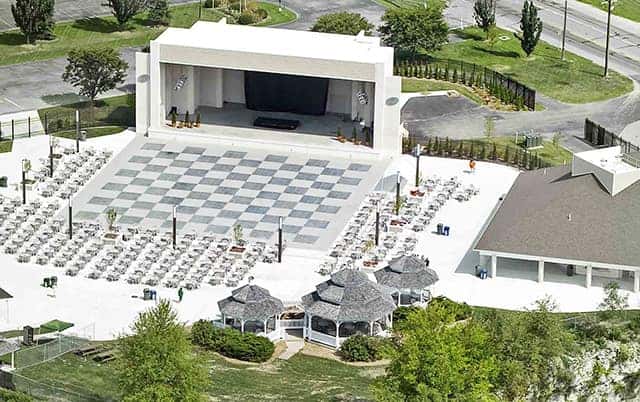 The
Centennial Terrace
features one of the largest outdoor dance floors in the entire nation, and many concerts and events are hosted every week. Check the box office to see who is in town!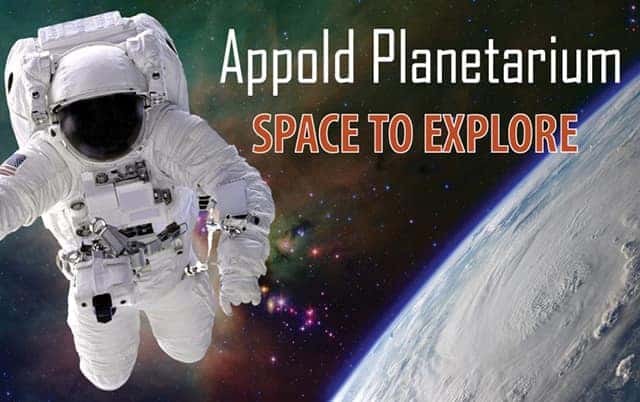 The
Appold Planetarium
, located in Lourdes University, is a science-lover's dream! Make a reservation to watch a space-themed show with music, or peruse the exhibits to learn something new.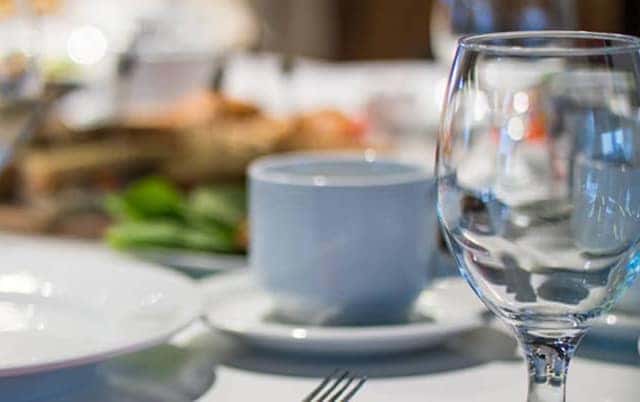 Are you looking for the
best restaurants in Sylvania
, OH? Well, you have plenty of options to explore! This Midwestern town is full of charm, and you'll be blown away by the selection of amazing eateries available.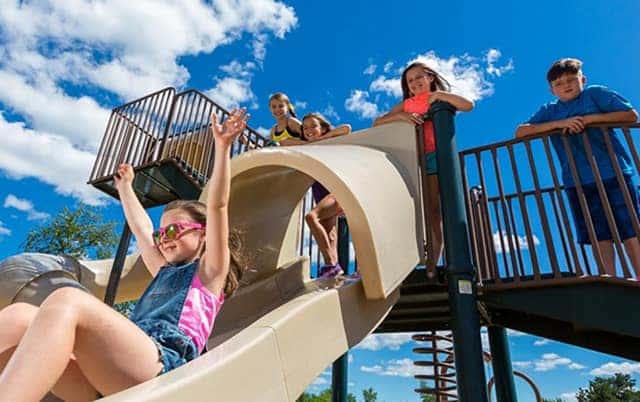 The folks at Vin Devers Autohaus are always happy to introduce new faces to our hometown, so we assembled a list of our
top five destinations
in the area.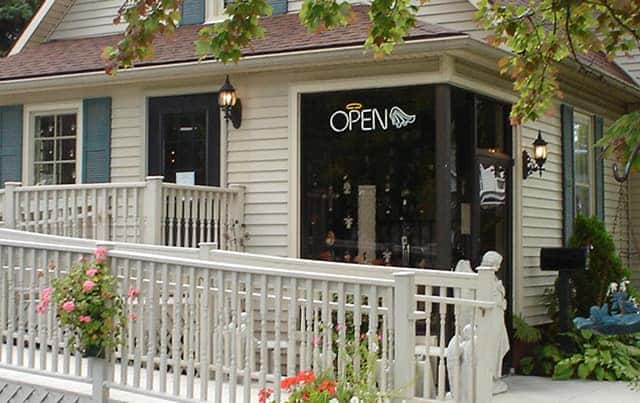 Where do you go for the best shopping in Sylvania? The folks at Vin Devers Autohaus are here to recommend
our favorite spots
in town, so you can find something special to remember your visit.
Plan Your Trip to Sylvania Today!
As you can see, there is no shortage of things to do in Sylvania, OH! If you're heading into town, keep vin Devers Autohaus in mind for all of your automotive needs. Contact us at any time for advice from the locals, and keep visiting this page often for all of the latest happenings in Sylvania!