What's My Car Worth?

Before you hand over the keys to trade in your vehicle, you might wonder "What's my car worth exactly?" While there's no precise number that you can calculate, you can find a range of numbers to help you pinpoint the true value of your ride. Read on to learn the process of estimating your car value, so you can get the best price possible on your big sale!
Car Value
Let's take a step back: What is a car value? There are a few terms you might want to know:
Private party value is the price you get from third-party resale.
Current market value is the value you'll get from most websites, which is often the same as the private party value.
Retail value is the amount you'd spend at the dealership for an identical model.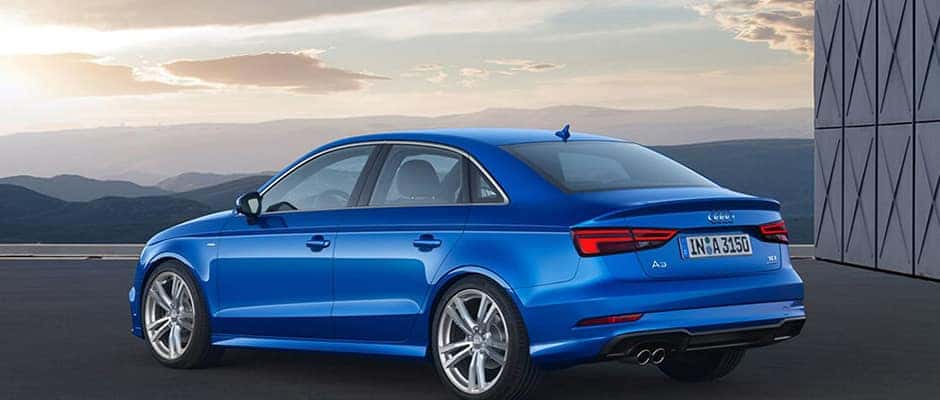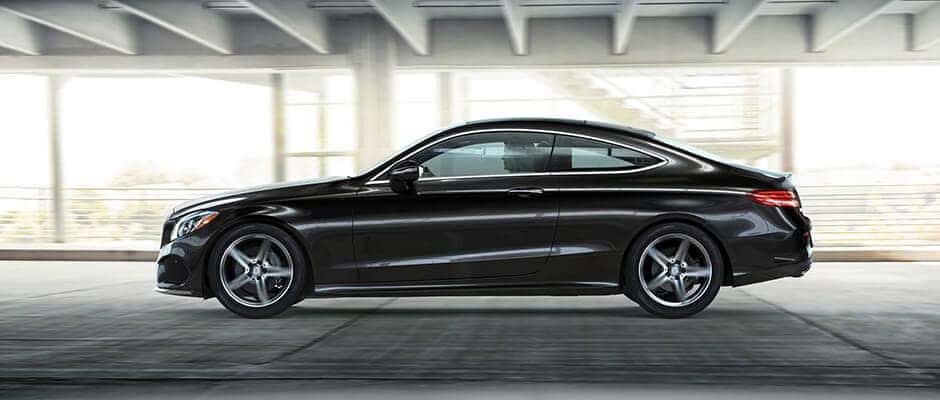 Car Value Estimator
Your car value will vary depending on factors like vehicle condition, brand, regional differences, luxury features, and others. To get a ballpark figure of the car's current market value, you could check out reputable sites like Kelley Blue Book or Edmunds. But if you want to know your car value in Northern Ohio, Vin Devers Autohaus has its own car value estimator to provide the most precise figures possible.