Why Won't My Car Start?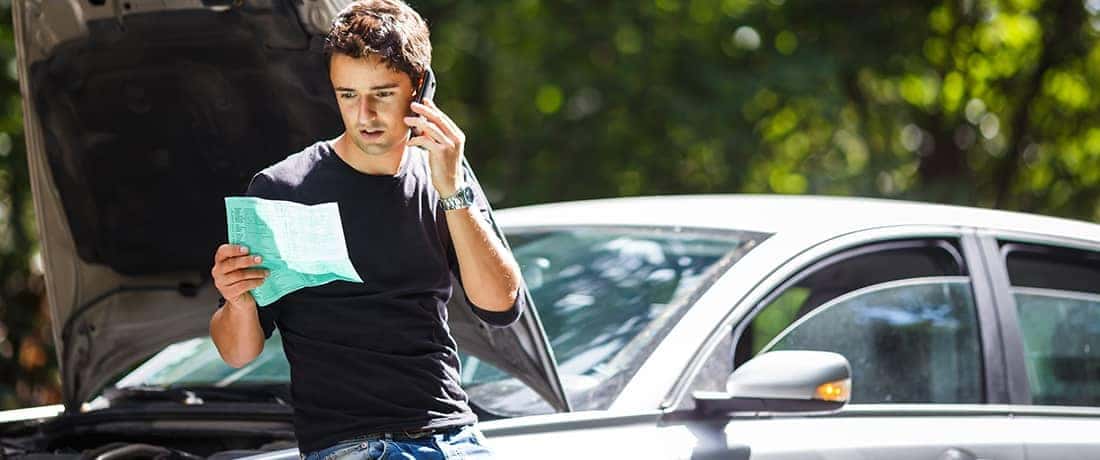 Why won't my car start? The most common reasons why a car won't start include a dead battery and broken starter. None are good if it's the dead of winter in Toledo or Maumee. But if your car won't start there or in Perrysburg, Vin Devers Autohaus is where you want to get it serviced.
Dead Battery
Your battery will die if you leave your lights on or an inside light on overnight, or you could simply need a new one. The quickest way to find out is by jump starting your car.
Out of Gas
Check your gas gauge. You may not have enough gas for the engine to turn over.
Malfunctioning Starter
If hear a clicking noise when you try to start your engine, your starter may be broken.
Bad Ignition Switch
If you're able to turn your headlights on, but your car won't start, then you know it's not your battery. It's possible that the ignition switch is no longer working properly.
Clogged Fuel Filter
Gasoline can't reach your engine if the fuel filter is clogged. A little preventative maintenance can keep this from happening.
Making an Appointment is Easy!
Schedule your service appointment online today, and enjoy Vin Devers Autohaus' Lifetime Guarantee!