How to Improve Your Car's Fuel Efficiency

Vin Devers Autohaus of Sylvania Auto Service Center wants to improve your vehicle's fuel efficiency. Our certified technicians and advisors are here to help educate our customers on how to save money, lower fuel costs and keep your vehicle in good condition.
Ways to Get Better Gas Mileage
Start with some basic maintenance:
Manufacturer's recommended fuel – Use the recommended fuel, even if it's the more expensive premium-level gasoline because that's what will deliver the best performance.
Maintain Proper Tire pressure – Low air pressure in your tires makes your vehicle work harder, so keep them inflated to the proper pressure.
Use Manufacturer Motor oil – When it comes to choosing your motor oil, it's the same deal as your gas. Use what your manufacturer recommends for peak efficiency.
Make some simple changes to your driving habits:
Accelerate Gradually – Gradually accelerate instead of going from zero to top speeds quickly to avoid burning excess fuel.
Reduce Weight and Drag – Steer clear of heavy loads and roof racks to keep your vehicle running more efficiently.
Be Mindful of Idling – Running your engine while parked just wastes gas.
Fuel efficient driving allows you to save hundreds of dollars a year and ensure you are maximizing your vehicle's health.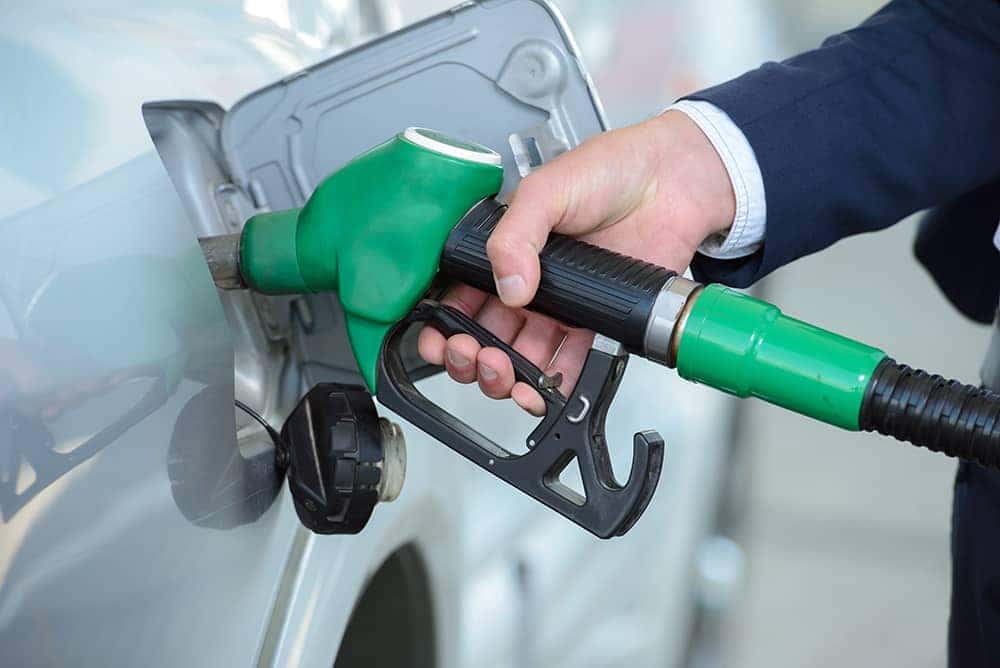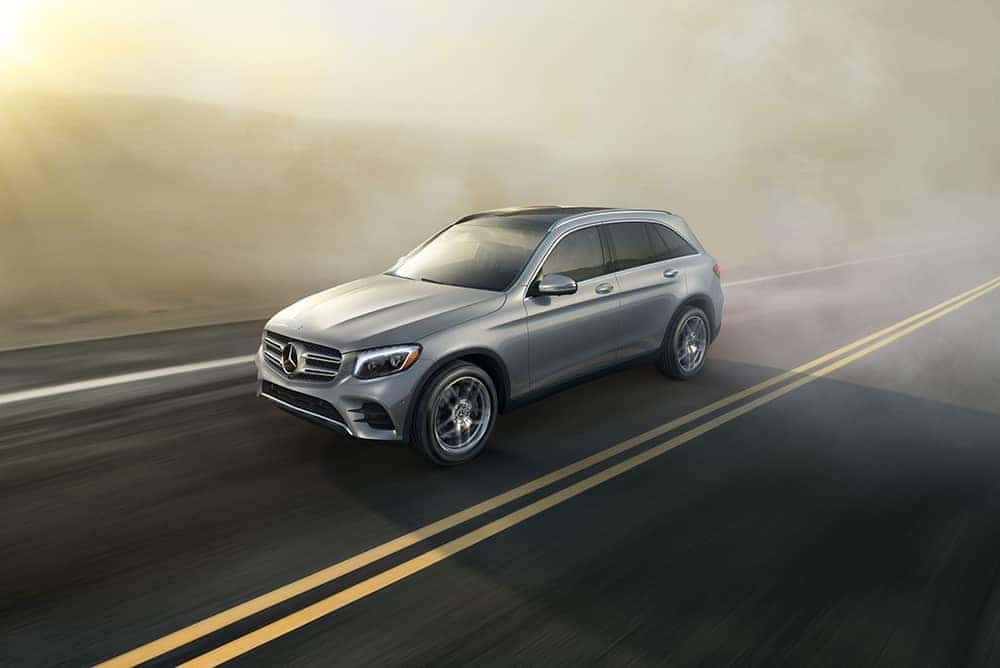 At Vin Devers Autohaus of Sylvania, near Toledo, Maumee, and Perrysburg, we can help you get better gas mileage by getting you into one of our highly-efficient, fuel-saving vehicles. Stop by today and take a test drive!