What Does TPMS Mean?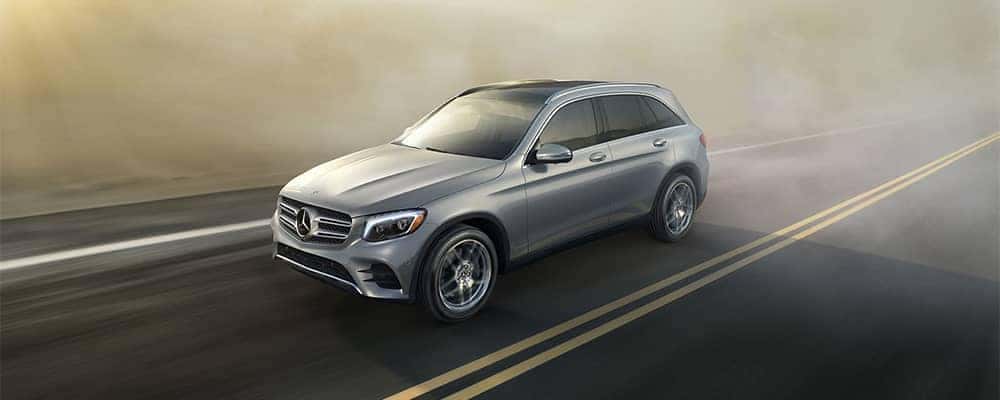 TPMS is an abbreviation for Tire Pressure Monitoring System, an electronic system which comes standard in many Audi and Mercedes-Benz vehicles. A TPMS monitors the pressure in your tires in real time, either directly or indirectly, and then reports this information to the driver through the centralized driver information interface. The TPMS that you'll find on your Audi or your Mercedes-Benz give pressure readouts for each tire, so you can identify the exact location of the problem and make sure it gets solved straight away.
Why Should I Monitor My Tire Pressure?
Most drivers don't expend very much time or energy thinking about, let alone protecting, their vehicle's tires. Although your tires may not be the most complex components in your vehicle, failing to keep a close eye on your tire pressure can only lead to reduced performance, at best, and significant danger, at worst! If your tire pressure is low in one or more tires, you'll suffer from the following drawbacks:
Reduced fuel economy
Less responsive handling
Increased tire wear
If you leave low tire pressure untreated for too long, you'll risk running on a flat tire and doing permanent damage to your vehicle.
What Should I Do When The TPMS Indicator is Lit Up?
If your tire pressure monitoring system is telling you that one or more of your tires has low pressure, you can probably solve the problem by taking your vehicle to any local tire-refilling station. If you notice a repeating problem, it may be time to purchase new tires for your Mercedes-Benz or Audi vehicle. Drivers from Perrysburg to Sandusky trust the experts at the Vin Devers Autohaus of Sylvania service center to provide them with superior service and genuine OEM parts, and we pride ourselves on the lifelong relationships we've built with our friends and neighbors.
Answer Your Questions with Vin Devers Autohaus of Sylvania
If you drive an Audi or a Mercedes-Benz, you can find the answers to all of your questions at Vin Devers Autohaus of Sylvania near Toledo. Our expert technicians know exactly how to maintain the value of your luxury car. Find out how to maintain your car through winter and how to protect your car from sun damage today, and keep up with our blog for more tips.