Winter Car Maintenance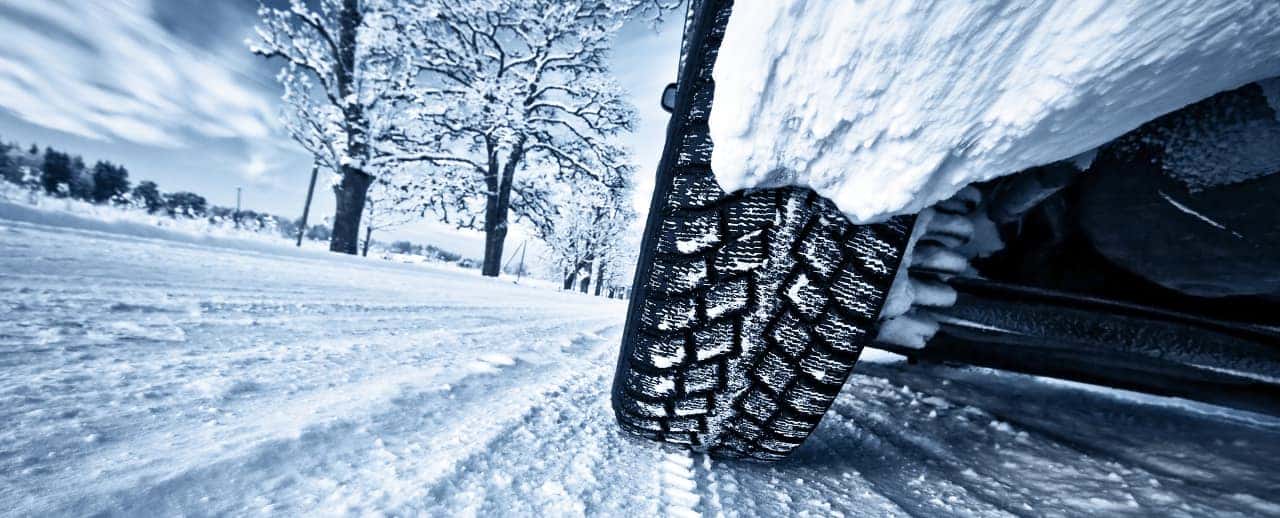 Between the snowy scenery and the holiday merriment, the wintertime is a wonderful time of year. But, it can be a difficult time for your car. Road salt, freezing temperatures, and slick driveways can be a major headache when the colder weather starts to roll in. However, the right winter car maintenance can keep your car in top condition all season long. Learn how to prepare your car for winter with Vin Devers Autohaus of Sylvania, serving the greater Maumee area.
Exterior Maintenance
Before the winter officially starts, it's a good idea to get your car's exterior in the best condition possible. That means scrubbing away the dirt and debris from the crisp autumn weather, and applying a layer of quality car wax to help protect your paint against harsh winter chemicals. This is also a great opportunity to take a look at your tires. Be sure to check the tread and inflate them to the proper air pressure, which you can identify with your TPMS. Check your car owner's manual for the specifics! Finally, take a look at those windshield wipers. Are they in good working order, or do you notice any damage? Try to get a fresh pair before the worst of the winter snowfall, so you can see clearly through any forecast.
Under the Hood
Now that you've inspected your car's exterior, it's time to get under the hood. Here are few components that could use a second glance before heading into winter:
De-Icing Chemicals: From antifreeze to windshield de-icers, it's important to switch to winter-ready auto chemicals to combat the frigid temperatures and icy conditions of the Perrysburg season.
Oil Changes: Out with the old and in with the new! Replace your thickened, sluggish oil with fresh motor oil to help your engine work at peak performance.
Battery Life: Extreme temperatures can take a toll on battery life, so it's worth testing your battery before the bitter cold sets in Toledo. If your battery is old, consider getting a replacement for peace of mind.
Get Quality Winter Car Care with Vin Devers Autohaus of Sylvania!
Vin Devers Autohaus of Sylvania knows how to prepare your car for winter, so schedule your service today! From quick inspections to luxury car care, our technicians will bring out the best in any vehicle. Contact us with any questions.