What Your Car Color Says About You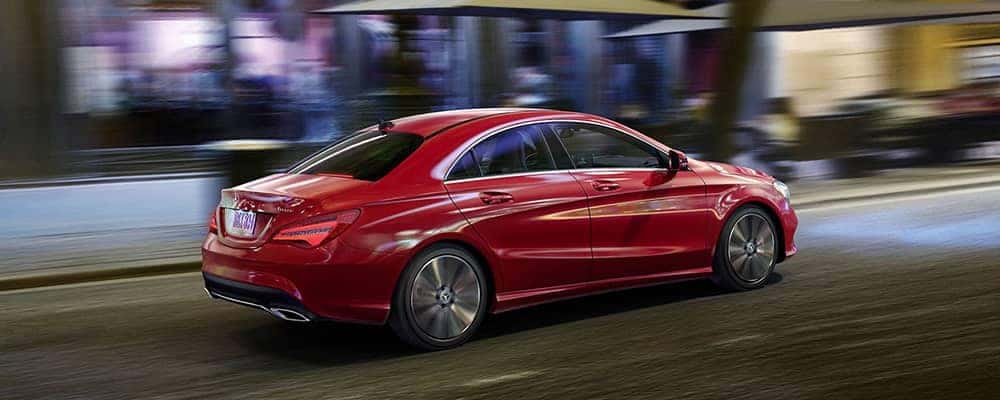 When it comes to car shopping, there are some makes and models that we're simply drawn to for an unknown reason. Maybe you love the crisp and clean look of a white sedan, while your best friend adores the sleekness of a black SUV. Is it just personal preference or is there a deeper car color meaning? In this guide, we'll reveal what your car color says about you!
White
If you love a white car, you're probably attracted to the simplicity and clean style of this popular hue. Those who love white cars know exactly what they want, and they aren't afraid to ask for it! Not only are you direct and clear in your everyday life, but you're probably meticulous as well. There's nowhere for dirt to hide on a white car, and you're willing to do what it takes to maintain that pristine appearance!
Black
If you prefer black cars, you're probably drawn to timeless style. No matter the make or the model, a black car will always look sharp on the road. A vintage muscle car and a brand new truck shine equally when shroud in darkness. You are probably someone who appreciates the classics, and we'd guess you have a lot of black in your wardrobe as well! But be sure to protect your car from the sun to keep that color in great condition.
Silver
Silver vehicles always fill the roads of Toledo, so why is this color so popular? Silver is a unique color for cars. It has a futuristic air to it, while also evoking the glittering shine of precious metals. If you love silver cars, you probably appreciate the finer things in life – and you're not afraid to show it! For this driver, a flat gray simply won't do.
Red
When you see a red car zipping through Perrysburg and Maumee, you take note! That's because red cars pop in a sea of neutrals. Cherry red vehicles command attention. These drivers are bold and energetic, and they love to stand out from the crowd. Deeper, darker reds are more subtle. These drivers may be dynamic and spirited, but they are much more reserved than their cherry red counterparts.
Find Out More!
Now that you know what the color of your car says about you, it's time to find your next stylish match by contacting Vin Devers Autohaus of Sylvania! Take a look at our new Mercedes-Benz inventory and learn why buying a luxury car is such a smart decision.